Manchester United are reportedly in advanced discussions with Qualcomm for a new front-of-shirt sponsorship deal, as reported by the Athletic.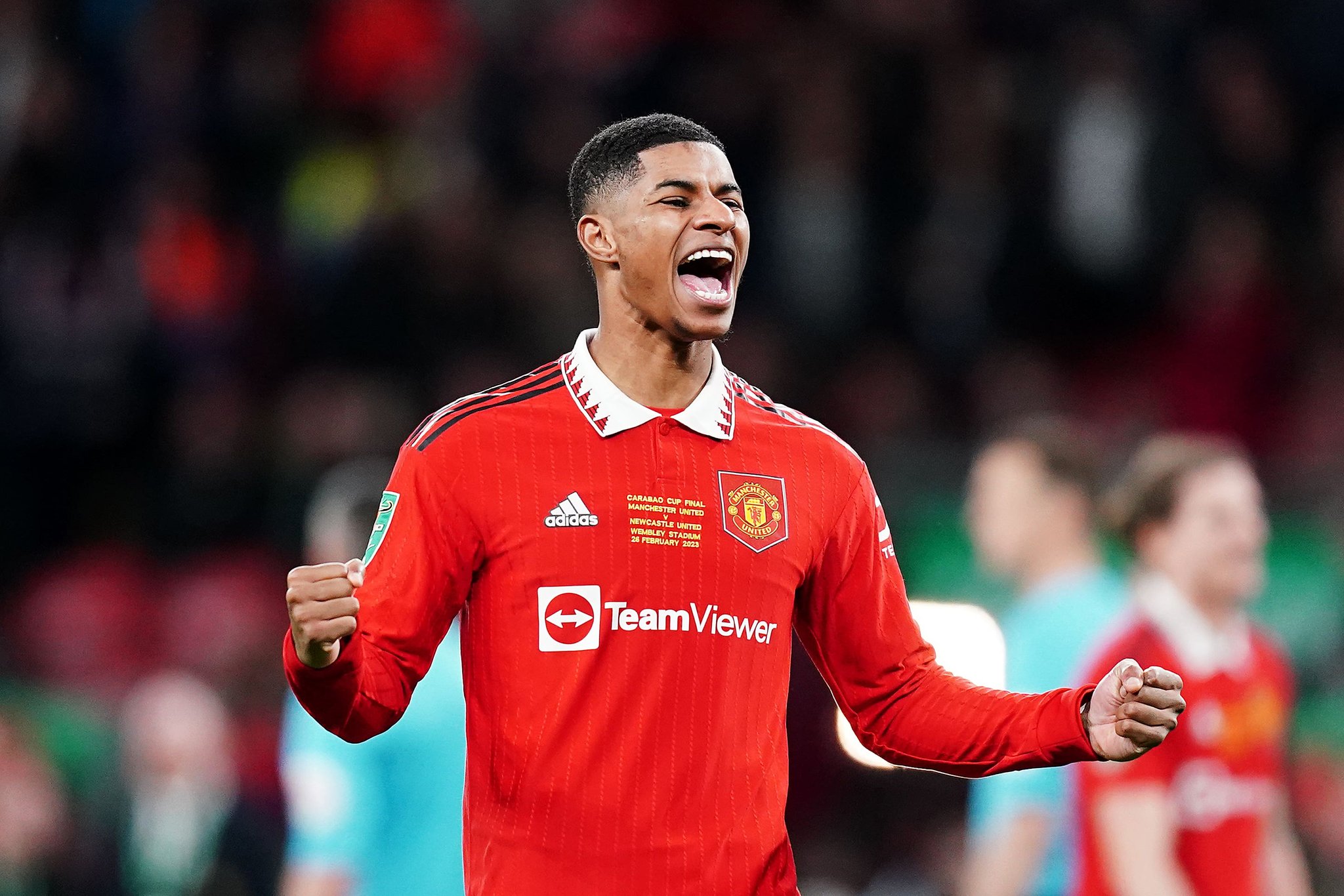 The club had been actively seeking a replacement for their previous front-of-shirt sponsor, TeamViewer, which had announced in 2022 its decision not to extend the partnership.
Man United had secured a five-year contract with the German software company, worth £47 million annually in 2021.
Interestingly, Man United and TeamViewer had agreed on a deal that allowed the club the possibility to repurchase the front-of-shirt sponsorship rights.
Must Read: Donny van de Beek could end up staying at Old Trafford this summer
Both United and Qualcomm are now in talks, with the new partnership expected to kick off in the 2024-25 season.
The Red Devils are aiming for a significant deal that could bring them an annual revenue of £60 million through this association with the North American technology company.
It's worth noting that the two entities already have an existing working relationship, as evidenced by the club's announcement in August 2022 to promote Qualcomm's subsidiary brand, Snapdragon.
Chevrolet held the front-of-shirt sponsorship for United in a £64 million per season deal. Now, another American company is poised to become their next sponsor.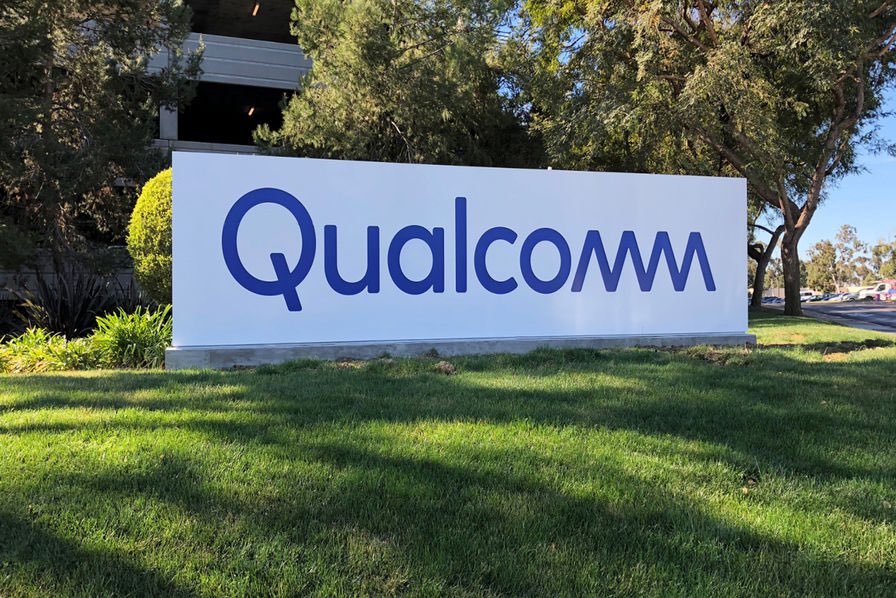 In the Premier League, Manchester City currently has the most lucrative shirt sponsorship, generating £67.5 million annually from Etihad.
Also Read: Antony may face the axe at Manchester United amid domestic violence charges
Liverpool follows with £50 million per year from their partnership with Standard Chartered, while Arsenal are next on the list with their recent £50 million per year agreement with Emirates.
Manchester United are on track to outpace both Liverpool and Arsenal with their upcoming deal, which might span five years and potentially bring in a staggering total of £300 million.