Jadon Sancho is prepared to depart Manchester United in January due to unresolved conflicts with Erik ten Hag, as per reports from the Daily Star.

It is expected that the English winger will arrange a loan move to another club, potentially leading to a permanent departure from Old Trafford next summer.
Erik ten Hag raised concerns about Sancho's commitment during training sessions after omitting him from the squad to face Arsenal.
In response, the 23-year-old disputed his manager's remarks, stating that he had been unfairly singled out. A few years ago, Sancho was widely regarded as one of the most promising talents in global football.
Must Read: Victor Lindelof speaks on his future at the club and on Jadon Sancho situation
Man United engaged in a year-long transfer saga to sign him from Borussia Dortmund in a £73 million deal in 2021. Despite being given ample opportunity by United to show his value, Sancho has not lived up to expectations.
Ten Hag had consistently supported the English star, even creating a personalized development plan for the player last year. Sancho was granted a two-month break from the first team to work on his physical and mental well-being.
However, when Sancho publicly accused his manager of dishonesty, it strained their relationship considerably. This behaviour is viewed as crossing a line.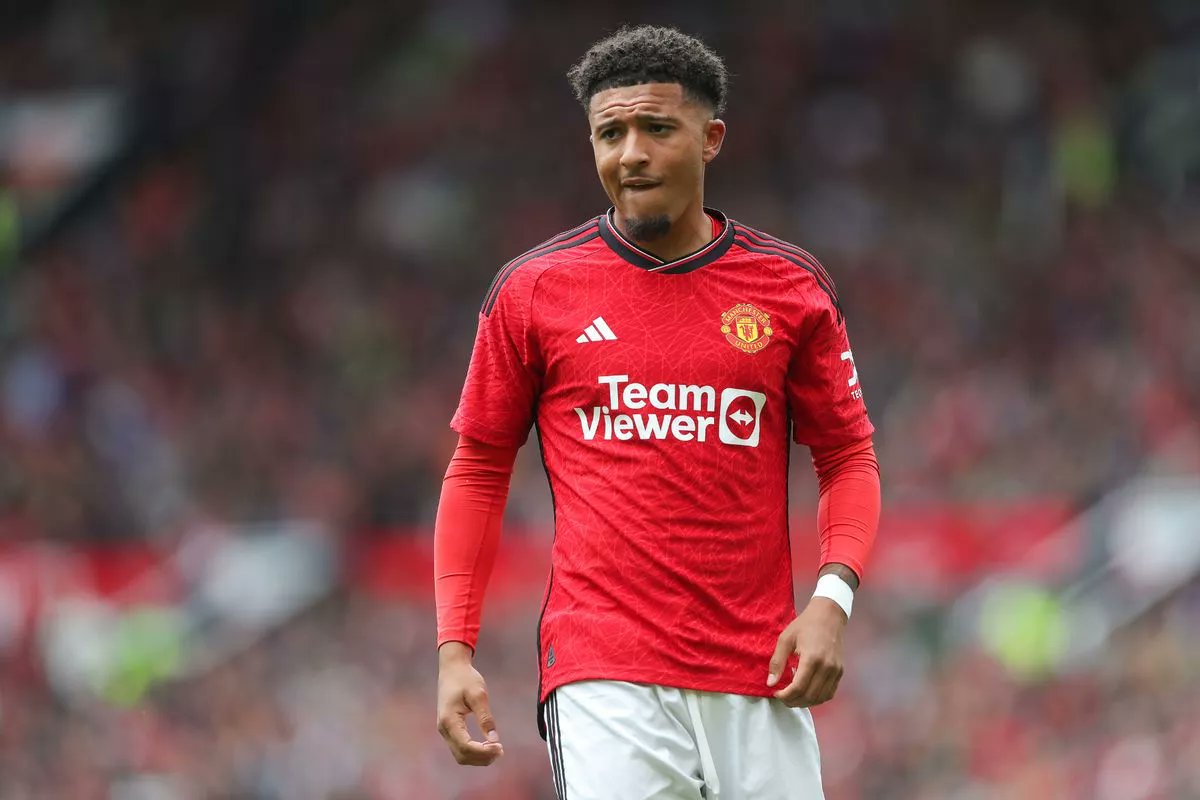 If Sancho wishes to have a future at United, he must work on repairing his damaged rapport with Ten Hag. It's worth noting that Cristiano Ronaldo had also publicly criticized the Dutchman and was subsequently let go, despite his status as a club legend.
The club stood by their manager in that instance. Considering these factors, United deciding to part ways with Sancho could be seen as a reasonable decision.